Have some recipes on us!
We're sharing some of our favourite recipes on our brand new website – completely FREE!
You get immediate access to a delicious range of recipes, desserts and main courses. There are Italian recipes, Chinese recipes and more, totally FREE!
Direct links at the bottom of this page.
Let's Shut COVID Down 
Sounds too simple right? Well it could very well be!
Even though COVID interferes with our ability to visit family and  friends, to play sport, visit places and socialise… we can make at least ONE simple improvement to help get us through!
Live your best life!
Join with us by cooking wonderful food that transports you to amazing places right from your kitchen!
Our simple recipes make it easy to create
restaurant-style food at home!
Here's a sample of our
many FREE recipes: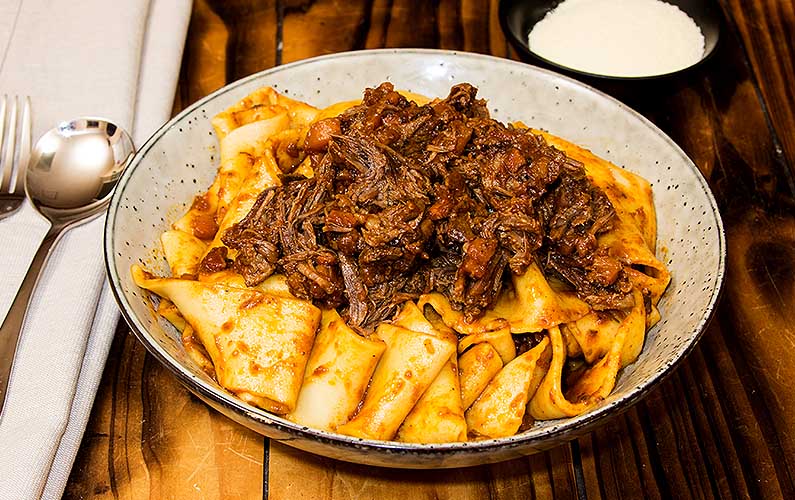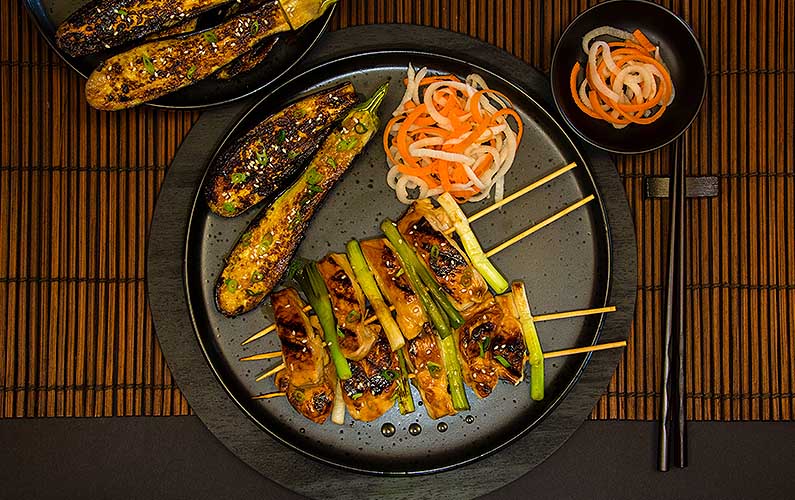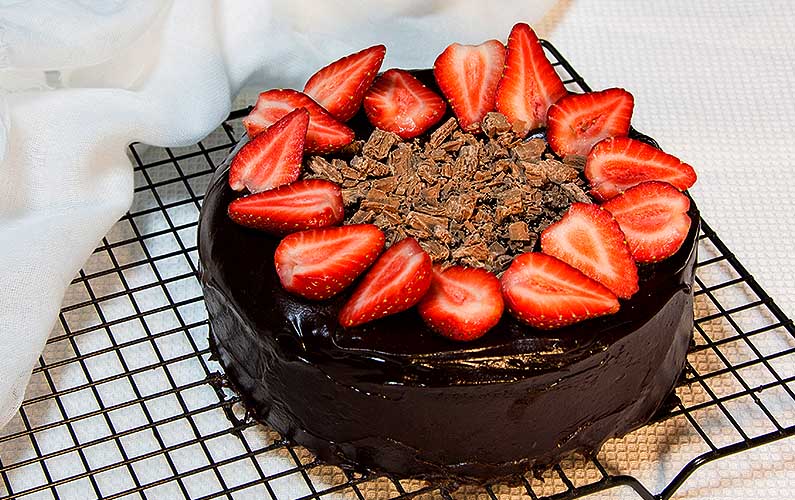 The best
thing 

is,
if

we

 can
do it
–
You can too

!
Introducing:
The fastest way to become a better cook.
Featuring page after page of simple to cook, go-to recipes to make at home!
The World Inside Our Cookbooks
The cooking at home is fun cook book series combines two of our favourite pastimes… Travel and Food…
We share the way to make dumplings, learned from cooking classes in China and Vietnam, and the secrets we learned from this Taiwanese shop holder on our 2015 Asian travel circuit.
There are few rules in cooking
other than to love what you do!
Cooking That Never Gets Boring!
We found the secret to avoiding boredom is to insist on variety. Cooking a constant variety of meals means there's no chance to get bored with cooking. And It's super-easy once you get started!
We started by making a list of meals we might order while eating at a restaurant, or buying take out, then cooked the meals ourselves at home. This gave us total control of every aspect of the meal. Deciding, preparing, cooking AND enjoying!
Make Restaurant Style Meals
at Home

!
We're thrilled to share our award-winning recipes with you. Our books have something for everyone and are available worldwide, grab your copy today.
Our books are the fast way to create
super-delicious restaurant style
meals in your own home! 
Hurry, our discounted prices
are for a limited time only!